PanStar, which opened a new era in Korean logistics in 2002, introduced the PanStar Dream, PanStar Sunny, SanStar Dream, Starlink One, Starlink Hope, PanStar Genie 1, and PanStar Genie 2. PanStar has been able to grow into a combined marine logistics company by launching high-speed marine freight ferry services that can compete with airfreight and providing differentiated cruise services. PanStar's symbol shape expresses the ship's chimney shape and represents PanStar's will to seek novelty at the center of the maritime logistics network.

Symbol Mark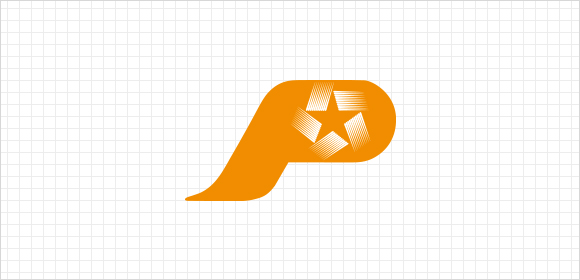 The symbol mark that embodied the shape of the funnel in the ship represents the image of PanStar. It is the core element of the CI system, and the shape or colors should not be changed.
Signature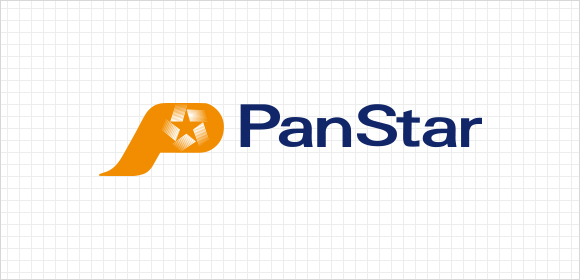 The regulations and principles for applying the symbol mark must be followed to prevent the damages of the image caused by the distortion, modification, and abuse of the identity.
Subsidiary CI User Guide Download